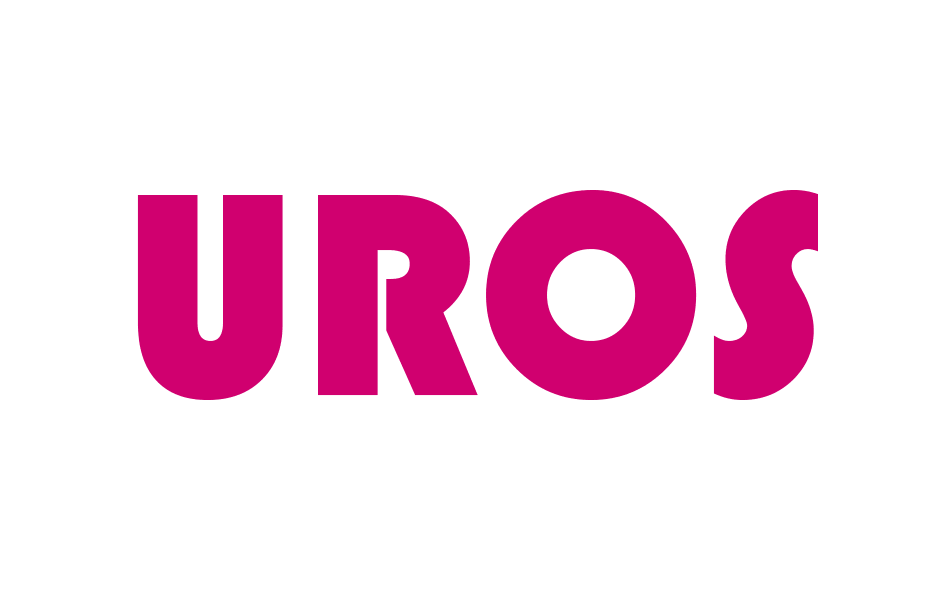 UROS
The Undergraduate Research Opportunities Scheme (UROS) is a competitive bursary scheme designed to encourage undergraduates to become involved with the research work of the University. Applications are invited from both academic schools and professional services departments for stand-alone projects, separate from curriculum work and must be submitted collaboratively by the staff and students participating in the project.
UROS offers students a unique opportunity to collaborate with academics and engage with research, as well as enhancing their CV and career prospects.
Successful projects are awarded a student bursary of up to £1000, enabling students to work collaboratively on their research during the summer break. Students taking part in the scheme are required to produce a blog report and poster to showcase their research at an exhibition event.
The application window for UROS opens each year on 1st September, and closes on the 31st January. Applications should be jointly made by the supervising academic and collaborating research student(s).
As a competitive bursary scheme, all applications will be scored by reviewers against key criteria, and successful applicants will be notified in March.
To view the examples of the most recent projects as part of UROS 2018, please access the link directly below.
For examples of presented research projects in previous years , please see below.
*For further information, please send all enquiries to uros@lincoln.ac.uk– we in the Student Engagement Team are more than happy to help.