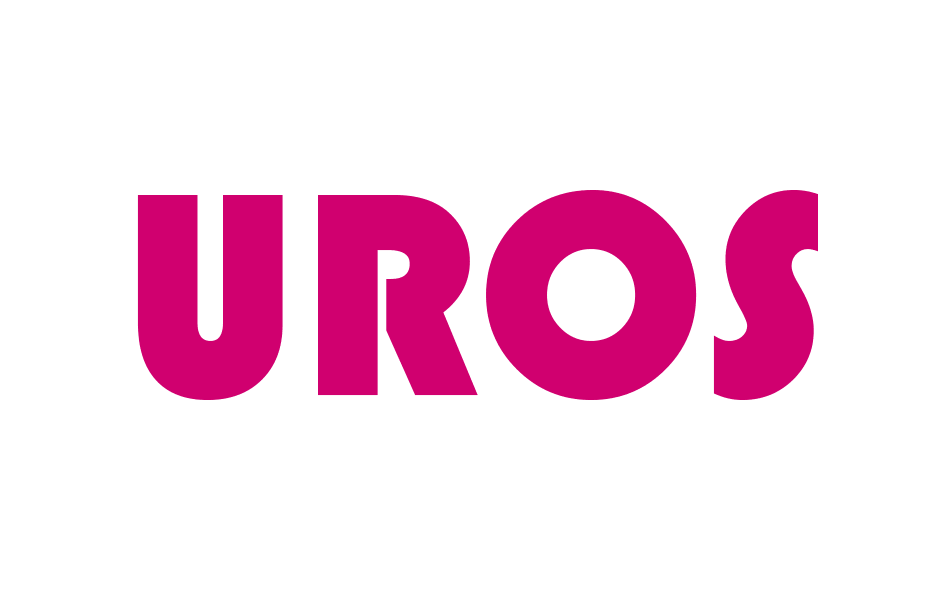 UROS
The Undergraduate Research Opportunities Scheme (UROS) is a competitive bursary scheme designed to encourage undergraduates to become involved in the research work of the University, thereby contributing to that work, and developing their own research and transferable skills.
Successful projects are awarded a student bursary of up to £1000, enabling students to work collaboratively on their research during the summer break. Students taking part in the scheme are required to produce a blog report and poster to showcase their research at an exhibition event.
UROS is a unique opportunity for students to collaborate with academics and engage with research, as well as enhancing their CV and career prospects.
2017 heralded the largest UROS portfolio in the University's history with 36 individual projects funded over the summer – this number was significantly higher than the amount of 2016 funded projects. 2017 also saw prizes given to four award-wining projects.
*For further information, please send all enquiries to uros@lincoln.ac.uk – we in the Student Engagement Team are more than happy to help.