Lincoln Academy of Learning & Teaching
An academic community sharing best practice at the University of Lincoln.
The three teams below sit within LALT (Digital Education, Engagement and Digital Student Life), support and enable the work of the academic community.
The Latest News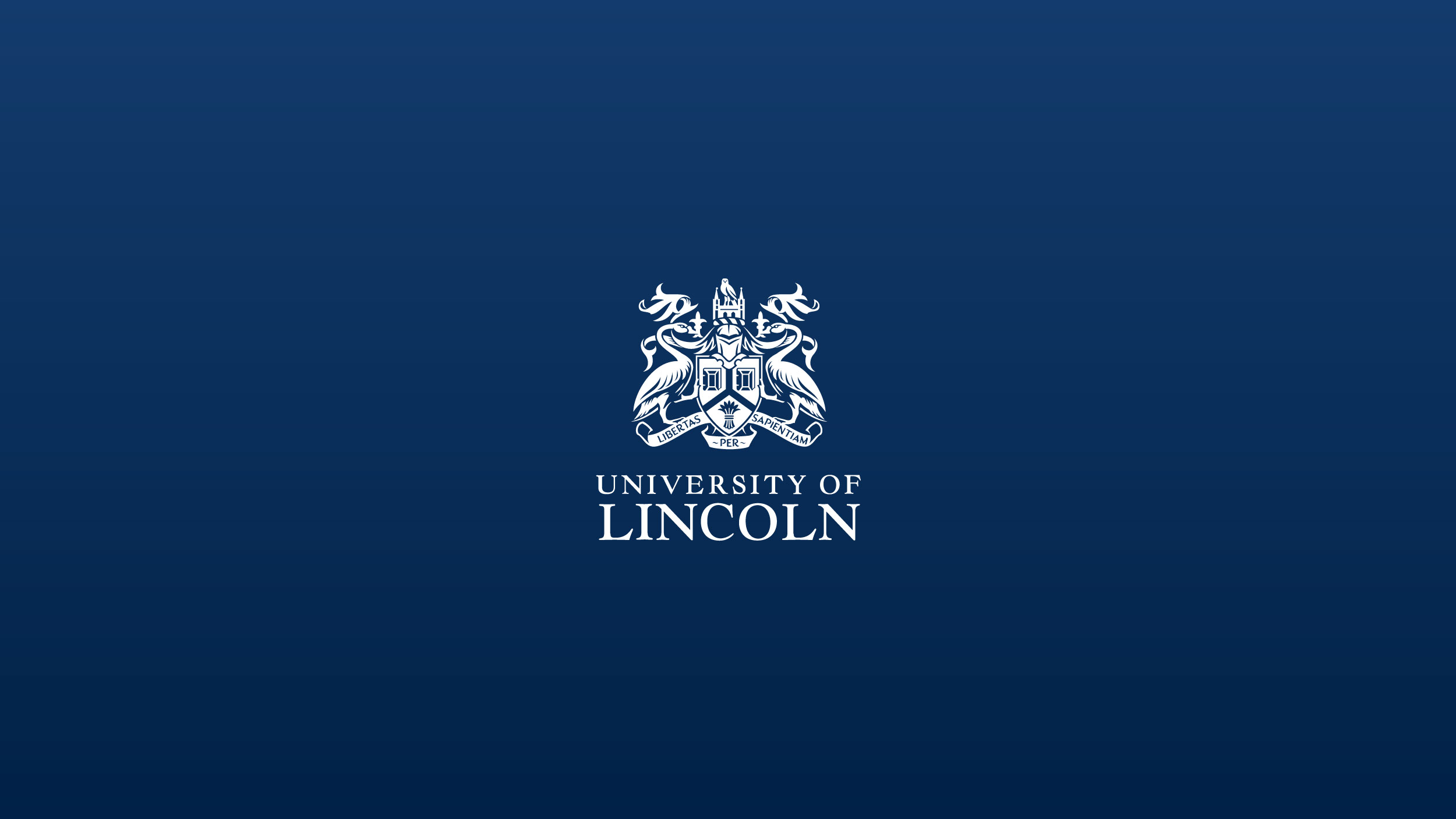 To help evaluate the Active Online Reading project, the School of History & Heritage is awarding several student researcher bursaries. This...
Read article