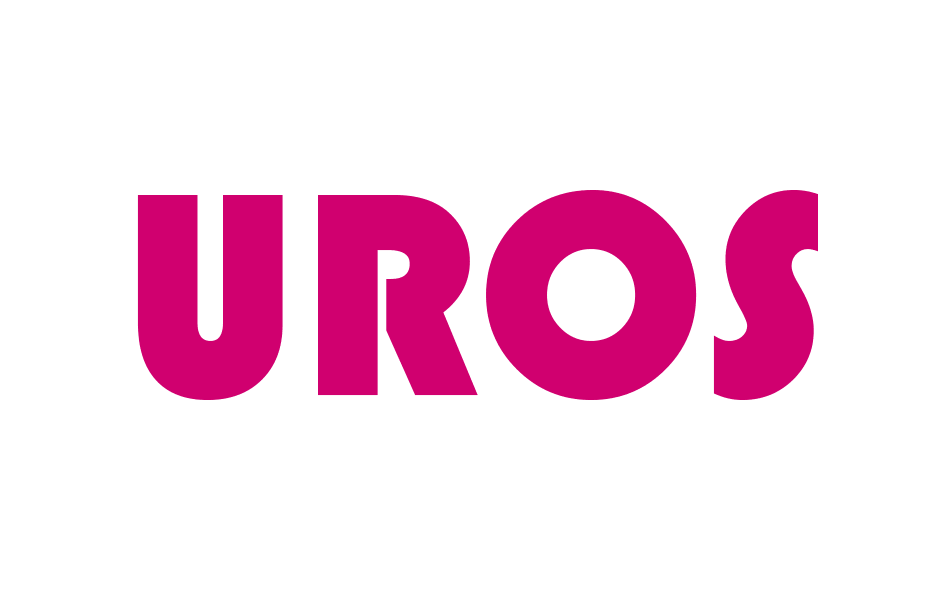 UROS Project Showcase 2018
Click on any of the project titles below to view the students' reports on their projects and UROS experience. As well, you can also click on the corresponding thumbnails to view the students' reflective project posters which were showcased at the UROS 2018 Exhibition Showcase on 20.09.18.
A wide-range of the 2018 projects were featured in a project showcase brochure handed out at this showcase.