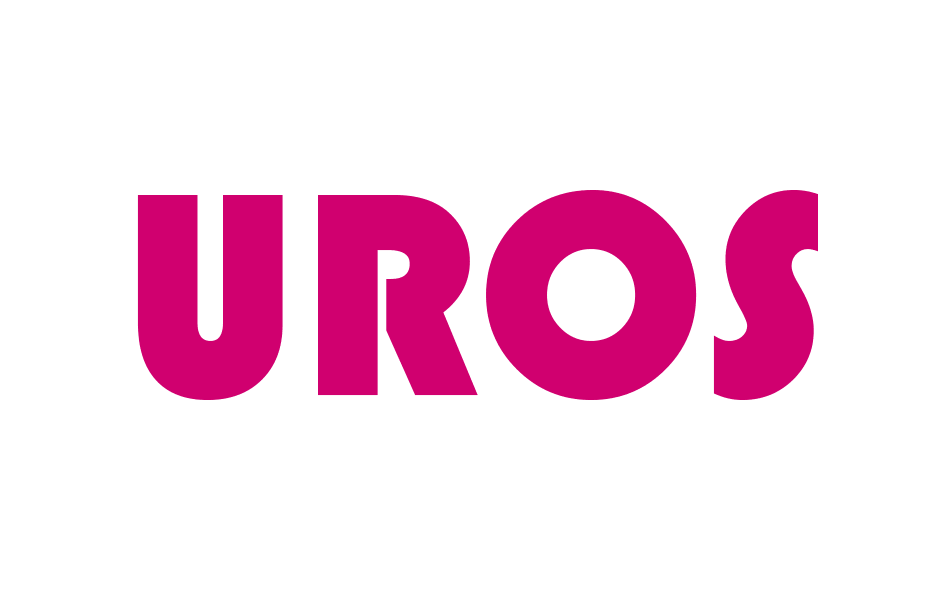 UROS 2017 Project: The effects of Group Homogeneity and Heterogeneity on cooperation in Children
By Georgia Cable & Anya Saddington
Being actively involved in the data collection of the study has widened our knowledge of carrying out practical research especially with a child sample. We are both students who gain more in depth understanding when practically achieving something. Subsequently we have greatly increased our knowledge and understanding of the best practise when working with children for research purposes. This has been gained through our training before data collection and throughout the five day data collection period. The majority of the research based at the university is conducted with the use of adults; therefore we consider being granted the opportunity to work with children as an experience beyond a 'regular' student.
Teamwork was incredibly important during data collection therefore being able to work fairly and efficiently together towards our sample goals was important. Exceeding these goals daily was incredibly satisfying. To be intrusted with the responsibility of carrying out data collection (which is such an integral part) felt so uplifting for the both of us. Rather than feeling like students being taught by lecturers, we felt more akin to research partners, even if just for five days that in itself was an amazing experience.
The skills gained in areas such as ethical understanding, organisation and data analysis is truly invaluable for our post graduate study and future professional careers. In addition to this, getting the opportunity to create an academic poster demonstrating our work and findings is crucial practice before our dissertation. It has also allowed us to improve and increase our skill set when creating graphs and interpreting data for professional purposes within the scientific/academic community. Furthermore being able to present our poster at the UROS conference will enable us to only grow further in confidence within this community.
Work experience for a psychology student can be difficult to find due to the high demand, thus being able to put this experience on our CV's for future employment puts us at a great advantage. It is such a unique event that provides a unique experience and a range of transferable skills that are highly influential to, and desired by future employers. It has widened our skills in practical research, communication and interpersonal skills, critical thinking, time management, synthesizing vast information and goal setting/accomplishment.
We would like to personally thank UROS for allowing us the funding for such a wonderful event. As well as extending our gratitude to Dr Bonaventura Majolo, Dr Laetitia Marechal and Dr Julie Van de Vyver for sharing this opportunity with us both. The experience gained from taking part in the summer scientist week has been immeasurable. We have gained skills beyond our degree that will be key to further success in our crucial final year as well as post-graduation. Being part of such a fun and rewarding week especially for the children involved is something we will always remember when looking back at our university experience.
*To view Georgia & Anya's project poster, please click on the thumbnail below