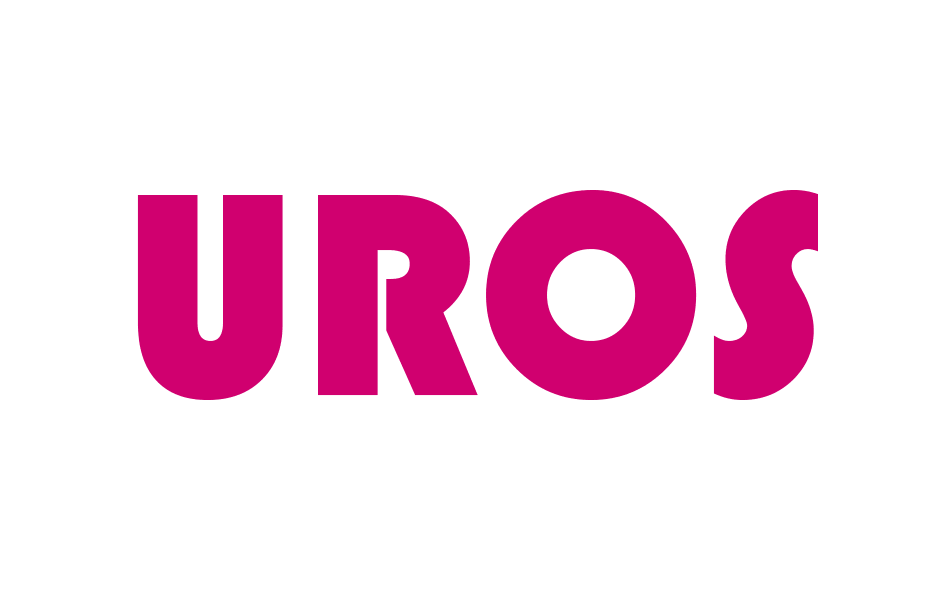 UROS 2017 Project: The characterisation of Clostridium Perfringens from Horse Faeces
By Laura Taylor
Through working on my UROS research project I have discovered that working in a research lab is where I belong. I have developed skills that will continue to benefit me throughout any career that I choose to follow, and have enhanced previous abilities with the guidance and encouragement of fellow students and peers alike.
Working in a lab is where I feel most comfortable, it is where I have seen experiments fail, successfully isolated bacteria, produced the best gels of my academic life, and have seen my confidence as a scientist grow.
Carrying out my project from field to gel has spurred on my interest in research science and I have had the chance to explore other areas that I am unable to access through my university degree. Seeing my project go from raw samples, to pages of lab book notes to a professional poster has been a really proud achievement for me, and I have enjoyed all aspects of my project.
I have refined my microbiology skills and molecular techniques. I have enjoyed working alongside other academics in a research group, refining my skills and learning from others around me. Working within a lab with so many people, all working on what they love and excites them has made me feel proud to be part of the science community. I have learned about the technical aspects behind media preparation, and have refined my research skills through working with an established and experienced research team with expertise in both microbiology and molecular practices.
I have particularly enjoyed working within an industry, and this has opened my eyes to what other possibilities could follow on from my degree. Learning to work with failure has been of particular importance to me, as I no longer devalue my work just because some of it has gone wrong as this is part and parcel of being a scientist, and has helped me develop my confidence. This project has really shown me what I can achieve, and that I can follow a career in research science, which I greatly look forward to.
*To view Laura's project poster, please click on the thumbnail below