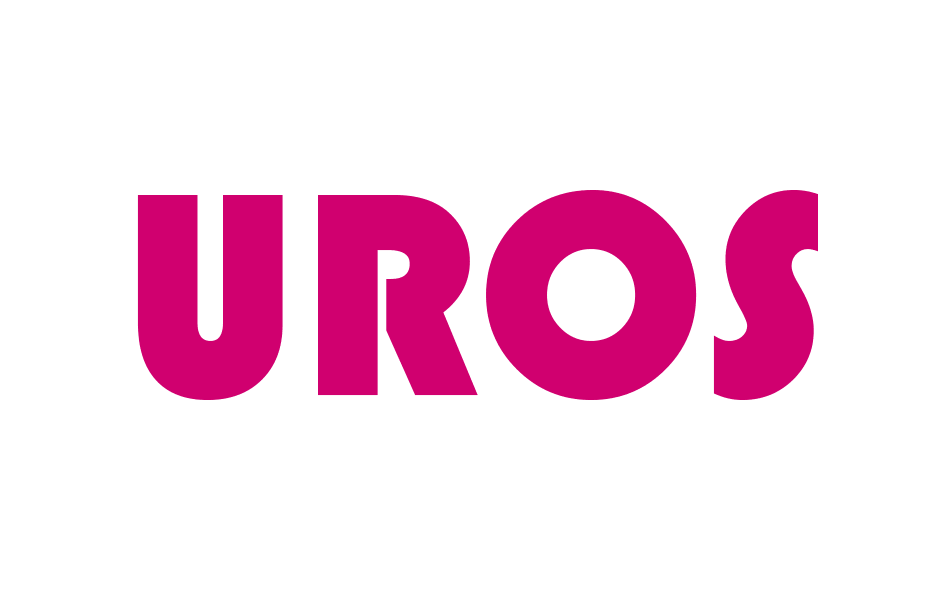 UROS 2017 Project: How effective is a multi-agency approach in supporting young people into work, education or training?
By Georgia Pengelly
The research I conducted through the UROS focused on investigating multi-agency approaches to assisting young people into employment, education and training.
The idea originated through my work as part of a local charity that aims to reduce the barriers that young people face when trying to access employment. These barriers range from personal issues such as mental health and lack of qualifications, to structural issues such as inaccessible careers information and being unable to gain experience or skills. Many services focusing on families and young people, have begun to collaborate to ensure information is shared accordingly and people receive the best service possible in a timely manner. This approach has proved both successful and unsuccessful due to data sharing procedures, and communication issues. By using the work of local charity, The Network, as a case study, I intended to look at how this style of approach can work when tackling the barriers young people face, and try to measure how effective the service is.
Interviews were conducted with service users and partner agencies of the charity, with questions aimed at finding out information about their experiences of using and working with the service. Common themes were then identified from their answers, and compiled to get a measurable idea of how the service works and if its aims are met. The overall results were positive, with service users grateful of the charity's work, and partner agencies positive about the effect it has on young people and helping them into employment, education and training. It also led to some recommendations for the charity, to ensure its services continued to support young people effectively. The outcomes of this research can be used to promote the work of The Network, ensuring funding can be secured to help more young people in Lincoln, and to increase the number of young people accessing the service.
Further research into longer term effects of the charity with regards to employment and careers choices could be beneficial to emphasise the benefits of multi-agency working in this sector, and to examine the transition between being economically inactive and becoming employed amongst young people.
The main challenge was conducting the field research within the shorter than planned time frame, as relying on others is sometimes difficult. However, efficient planning and organisation between agencies allowed for the research to be completed on time. My supervisor, Gary Saunders, was supportive throughout, providing valuable feedback on the project and ensuring it went to plan. Overall, it has been good to be able to contribute further to the work of my employer and the efforts of the charity, and to also represent the University of Lincoln's School of Social and Political Science.
*To view Georgia's project poster, please click on the thumbnail below