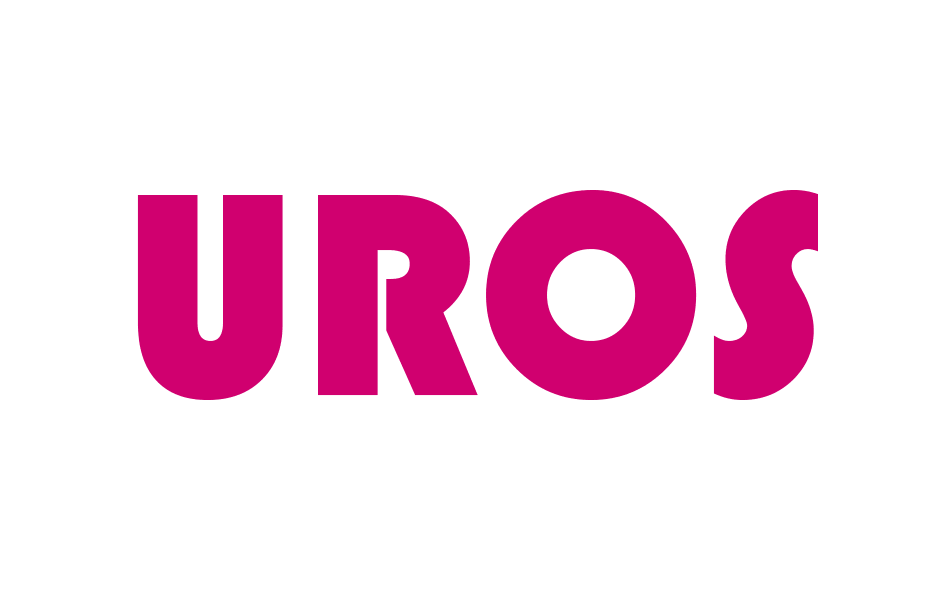 UROS 2017 Project: Falling through gaps – a 'fast analysis' of the legal challenges facing survivors of Human Slavery in the UK
by Adam Burton
Our UROS project began on the 1st of June which involved working alongside Newcastle City Counsel to create a report and interactive map in regards to victims of human trafficking and exploitation.
Our report was to meant to display the legal foundations that all victims were entitled to, how the Government dealt with these victims and then highlight the problems with the Government's relief system. Upon completion of the report we would then present the report to the council as well as MPs to try and have the issue raised in Parliament.
From the start of the project we set out a set of deadlines that we would aim to meet to keep the project moving at a consistent pace, with the whole report being completed by the end of August. We encountered several issues when trying to plan travelling to Newcastle to meet the Council for an introduction to their work and how they dealt with trafficking and exploitation victims. This was largely due to other event that's occurred during the summer which required priority attention over the research project. The result being a trip to Newcastle that was planned for late June to early July yet never occurred.
Whilst conducting research into the project, the Council were very helpful in providing useful links to relevant news sources as well as Government documentation that showed how the Government were assessing their own efforts as to the National Referral Mechanism. This was made more useful by the fact that the project almost solely relied on secondary information as it would not have been safe or practical to conduct primary research into the human trafficking and exploitation underworld.
We faced issues when trying to find articles about specific case study examples of where the National Referral Mechanism had failed, as most reports would generalise about trafficking victims as a whole. The difficulty being that we could not exemplify issues we had found with the Government system without case study examples. In hindsight, this should have been predictable as very few victims would have wanted their story to be publicised in fear of being deported or retrafficked.
This project has really helped me develop and improve my researching skills as it was largely down to myself to find the information and sources we needed to not only write the report but also to give it it's unique selling point. Alongside this, the research has opened my eyes to the extent of trafficking and exploitation that occurs within the UK and how little publicity it receives. This is definitely an area I would like to research in greater depth.
*To view Adam's project poster, please click on the thumbnail below