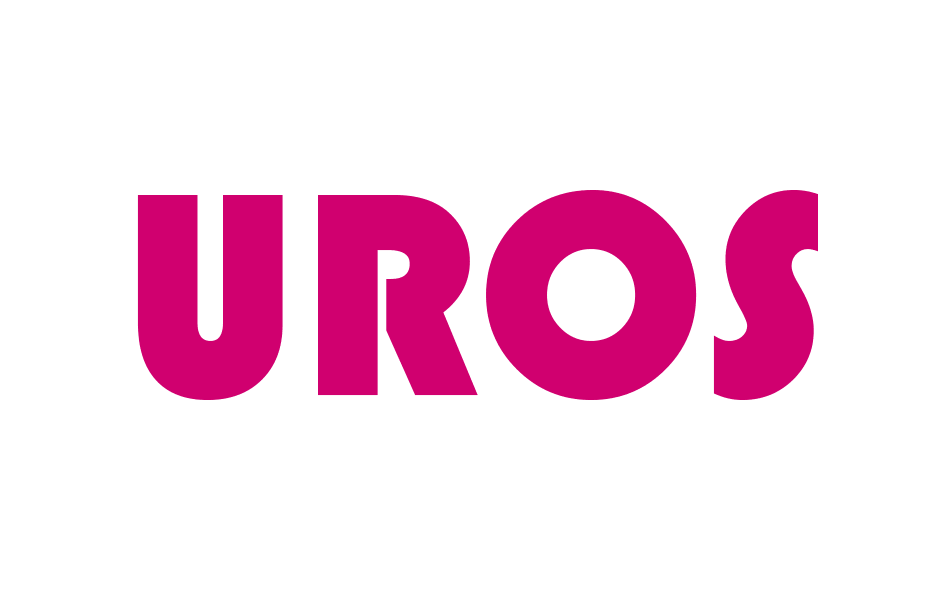 UROS 2017 Project: Engaging Schools with a Children's Rights Initiative for Lincoln
By Megan Dalton & Bethany Frost
Our project has aimed to find out how and if schools in the Lincoln city boundary currently engage with children's rights initiatives such as the Unicef Rights Respecting Schools Award, and how they might be interested in engaging with the Children of Lincoln project to promote the rights of children and young people in Lincoln in the future.
Currently, of the 35 schools in the city boundary, nine are registered with the Rights Respecting Schools Award, but we have found that the level of engagement varies, with some directly teaching their students about their rights and some wishing to incorporate more education around rights into the curriculum.
Both interviewees' schools are involved with the Rights Respecting Schools Award to some extent, and both also stated that accessibility and inclusion were key barriers to the fulfilment of children's rights in Lincoln, whether that be due to physical or cognitive disability, or other factors such as social class. They both emphasised that young people should be consulted as much as possible as part of the creation of a children's rights initiative in Lincoln, and that as many interested parties as possible should collaborate on the project to ensure the successful delivery of the project.
We have found the UROS experience to date challenging as our timescale for arranging and conducting interviews was shortened from around two months to around two weeks as the interviewees are senior staff in schools in the Lincoln city boundary, so the interviews had to be conducted within school term times. However, despite the reduced timescales, we managed to arrange and conduct two interviews before the end of the summer term, one with a member of staff from a special school and one with a member of staff from a secondary school.
We have found the experience rewarding as we have developed our research skills, allowing us to design the interview schedule, conduct and transcribe interviews and further our ability to analyse the data collected, looking for common themes within the interviews. It has also allowed us to learn about the process of applying for ethical approval, giving us the opportunity to complete the ethics forms needed to gain approval from the School of Social and Political sciences' ethics committee.
In the future, we hope to continue our involvement with the wider Children of Lincoln rights initiative by conducting more interviews to gain a more representative sample, by including the views of staff from range of different types of school in Lincoln. We also intend to present our findings at the ESRC Festival of Social Science event being held in the Isaac Newton building in November, which will further develop our presentation and public engagement skills. The Children of Lincoln project will continue to work with schools, with the aim of developing resources to help them educate their students on their rights, and facilitating collaboration between schools.
*To view Megan & Bethany's project poster, please click on the thumbnail below