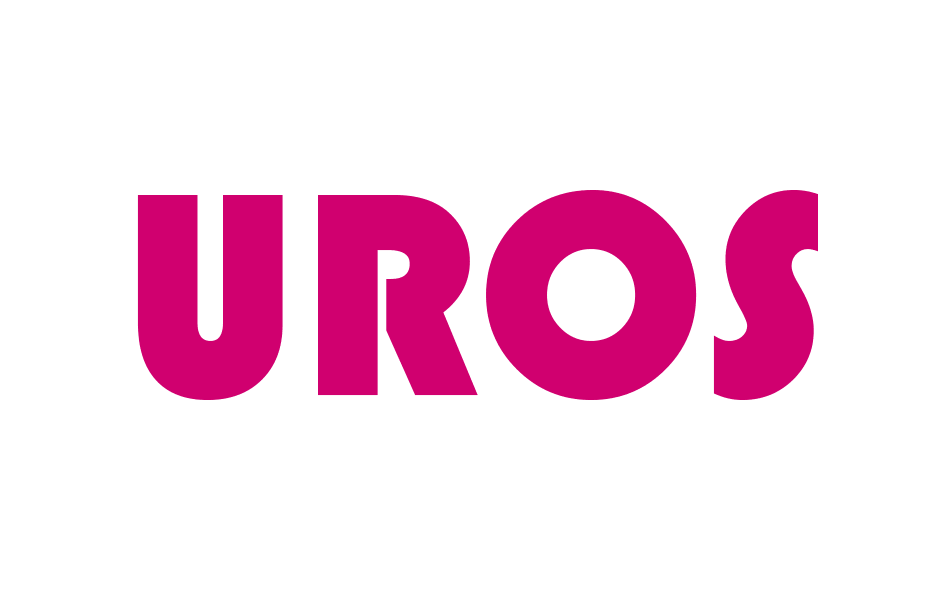 UROS 2017 Project: Does Nutrient Intake affect the Sedimentation rate in the Diatoms Cylindrotheca Fusiformis and Phaeofactylum Tricornutum?
By Nathan Harris
This experience has given me an insight into a possible future career opportunity. I always wanted to go into academic research, but did not know I would enjoy it or would give me fulfilment. Granted the process which included data collecting, developing scientific method and interacting daily with academics through meetings and casually gave me a great insight into this career. It has allowed me to break the rose tainted glasses of research reminding me that it is difficult and not easy, but then really increased my passion for discovering knowledge. Uncovering results which ask more questions is exactly what I love about science and it was great to experience this from my own research.
The close contact with academics and working in a research team provided a real look into how these groups work and operate. Until now I didn't understand or know how certain aspects of research worked, such as chain of command or flexibility. Not only has my understanding of the job role requires I have seen the intricacies that are needed for good scientific method.
My project involved something I had little knowledge and understanding about. However, I really got stuck in and found a real passion for the topic area and the project. Working hands on, provides a great deal of satisfaction when results are being generated.
Discussion about the project with other student and academics is also enjoyable and incredibly useful. You gain insight into other academic areas and have a chance to voice out your project, all whilst making friends and connections.
I have thoroughly enjoyed completing UROS, not only have I expanded my knowledge of a new area, but I feel like I have contributed to the scientific world, even only slightly by completing this research.
*To view Nathan's project poster, please click on the thumbnail below