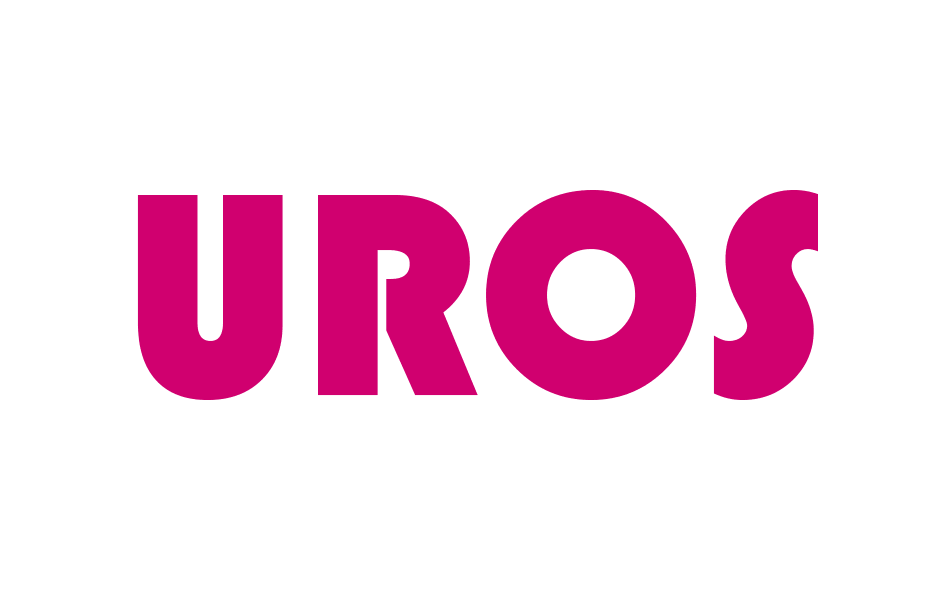 UROS 2017 Project: Creating Animations for use as a Teaching Aid in Physics
By Christopher Dickens
The aim of this UROS project was to create a set of teaching aids to assist in the teaching of several physics-based concepts by providing visual aids to allow users to simulate more complicated ideas.
This project ties in very well with my interests and potential future careers, I am considering a career in teaching and with such a huge emphasis on technology in schools now it would be very beneficial to be able to code even a small amount in some programming languages to make effective learning resources for use in the classroom. I am also very interested in the computational physics behind animations/games so found delving into the base operation of such scripts fascinating.
Furthermore, some of the animations created for this project were statistics based, so it gave me a chance to use some of the knowledge I had gained throughout my degree course to make the teaching of those topics easier in future, with some useful and functional visual tools.
At the start of the project we set out some clear targets for the project including making sure the animations were as accessible as possible. This was achieved by making a website with GitHub to host the animations on, GitHub was chosen as it meant all updates made to any of the files were clearly shown as contributions on the website so that my supervisor and anyone else could see the progress of the project as it went on. The website was designed to be accessible on all sorts of devices with adaptive sizing depending on the viewers screen size, this meant that in lectures students could view the animations on any device they were using be it a phone/laptop or tablet.
Another key aim for the website portion of the project was to create an easily adjustable format so that the site could be added to even after the project was at an end. This was achieved by using various separate JavaScript codes, for example a navigation bar that appeared on all pages, so that adding new animations required minimal coding on the website and could just be plugged in as a piece of code of applet. This lead to the creation of a good mobile friendly website which could easily be improved and added to.
After this base website was created, work began on animations with only some minor tweaks to the base website code. Which were implemented later to improve some functionality. The main aim with all the animations was making them user friendly with some additional features such as colour selection to make them more interactive for users.
Overall the project was a success with a functional website now live and ready to use as an aid in future lectures. I have gained several skills over the course of the project such as coding in HTML and JavaScript.
*To view Aaron's project poster, please click on the thumbnail below