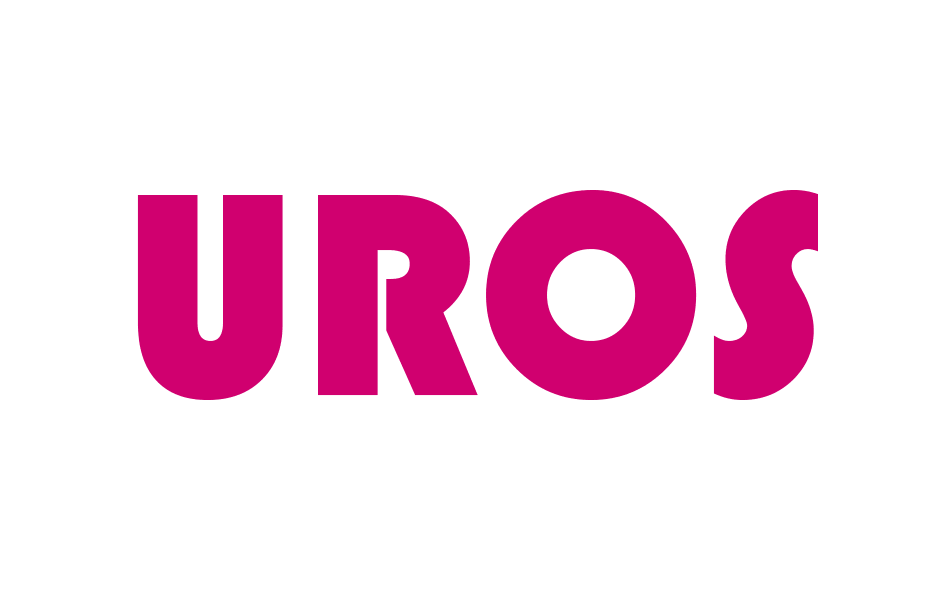 UROS 2017 Project: Children's Books, Parenting, and the Transmission of Gender Stereotypes
By Madeleine Pownall
In theory, my UROS research project was straightforward. I started with a clear idea of the time scale and demands for each stage, and had a structured day-by-day schedule to work to. I imagined that I would be able to employ the same calculated method to my research project as I do when writing essays and assignments for university, using mainly skills of organisation, planning and time-keeping. As the weeks progressed it soon became clear that it wasn't going to be as simple as I thought. From the get-go, delayed ethics approval required flexibility and prompted me to re-think my timeline. Throughout my project I developed skills of creativity, problem-solving, and (perhaps most crucially) learnt to trust my own ideas.
My project was half qualitative and half quantitative. Thematically coding 84 children's books was challenging, but stepping back and seeing my SPSS filled to the brim with lines of data was a proud moment. Participant's responses to my survey soon began to trickle in to Qualtrics and slowly but surely my project started to take shape.
In the first week of the project, following my initial literature search, I sent my supervisor (Dr Nathan Heflick) a panicked email, horrified by the vast amount of relevant research I had found. There seemed to be an infinite number of questions, aims and hypotheses that I could have focused on. I didn't know where to begin. There was far too much to cover in one summer project, but a healthy amount for an academic career beyond undergraduate studies. On the strength of this, I have since set up meetings with potential PhD supervisors for the next academic year. Over the course of the UROS project my notebooks began to slowly fill up, the list of academic papers I wanted to read doubled in length, and my 'dissertation ideas' folder became too full to close.
My UROS project is the product of a head bubbling with questions, and is my first step into the world of research. Indeed, I am fortunate that throughout my degree conducting research and producing reports is integrated within the course structure. However, UROS has given me ammunition to start attempting to answer the questions that are personal to me – questions that I have always wanted to explore within psychology. I found the project refreshingly challenging. It only takes one laptop crash, one ethics delay, and one controversial paper to change the entire plan and aims of a study (I learnt this the hard way). I now understand that research is not plain sailing, despite how well you plan.
I enjoyed being able to make decisions relating to the flow and timescale of the project and I am grateful for my supervisor for allowing me to take charge of the project's direction. I am entering third year with a completed study that I am proud of, and I feel I am well set for my final year. I now know that the road of academia is rarely linear, but I'm excited to see where it takes me.
*To view Aaron's project poster, please click on the thumbnail below