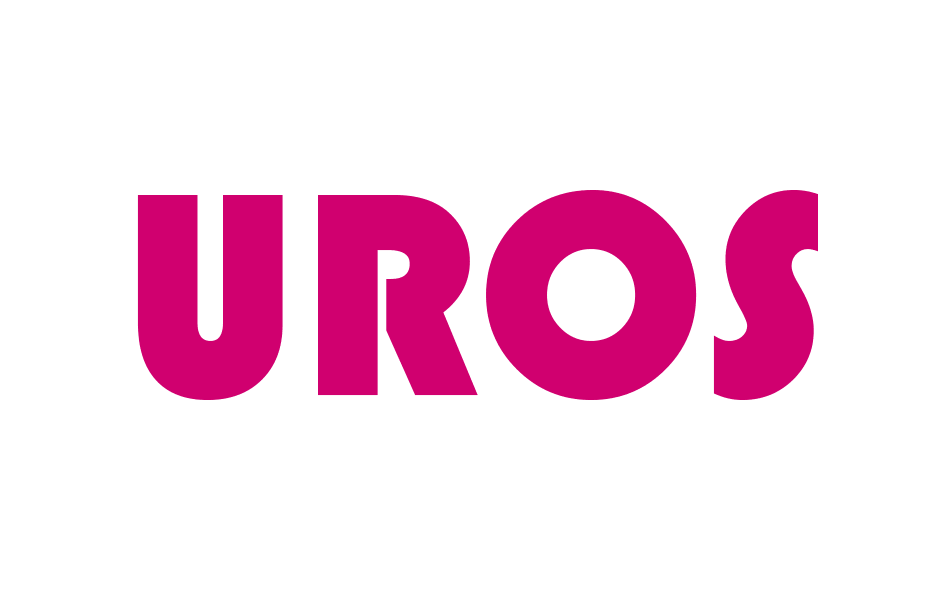 UROS 2017 Project: Assessing the link between risk-taking behavior and feeding wild animals
By Olivia Smith & Tiffany McNally
Dubois and Fraser (2013) say that approaching animals with the intention of feeding endangers human safety yet people fail to see it as a serious threat for animal welfare or a risk to their own lives.
The grounds for our study are therefore evident. We decided to explore the relationship between risk taking behaviour, measured using a Balloon Analogue Task, and how close people would be willing to approach animals with the intent of feeding them.  We used approachability scores for the Koala and Lion as both animals scored highly in likability, but differ in their dangerousness.
This UROS project was a highly valuable experience, from which we have gained and developed a number of skills and experience that will be beneficial for our studies but also for our future careers. We have been involved in every steps of the projects. Our supervisors were present and supportive through the project. We met with Laetitia frequently to discuss the proposed design for the study. During these meetings, the UROS process was explained to us clearly so we both felt confident in what we were doing and what was expected of us.
The design of the study was very collaborative, we split the tasks between us two, one of us worked on the questionnaire and the other developed the experimental tasks. We then advised each other on how to improve each other's work. This was very beneficial for us as we complemented each other, and also learnt from each other.
Once we had fully developed and piloted the study, we launched it at the University of Lincoln open days in July, where we tested the parents of potential students. Laetitia was present to help collecting data on the first participants, and she gave us many tips and advice to improve and facilitate our data collection. The data collection during the open days was a very good and challenging experience. We were pleased to have overwhelmingly positive feedback from the participants from this stage and onwards. Throughout the rest of the summer, we recruited participants by distributing flyers around the city and through social media. Our goal was to reach between 50-100 participants, and we were pleased to have collected data on a total of 93 participants. From this data collection, we have gained in organisation and communication skills, which will be very useful for the future.
In addition we had the opportunity to analyse our data with the help of our supervisors, and run some advanced statistical analyses. We have got some very interesting results on the factors that predict the distance people would approach lions and koalas to feed them. We are delighted to present our results with our poster at the UROS conference, and hope that these findings will open an interesting discussion on how people behave in relation to wild animals.
*To view Olivia & Tiffany's project poster, please click on the thumbnail below