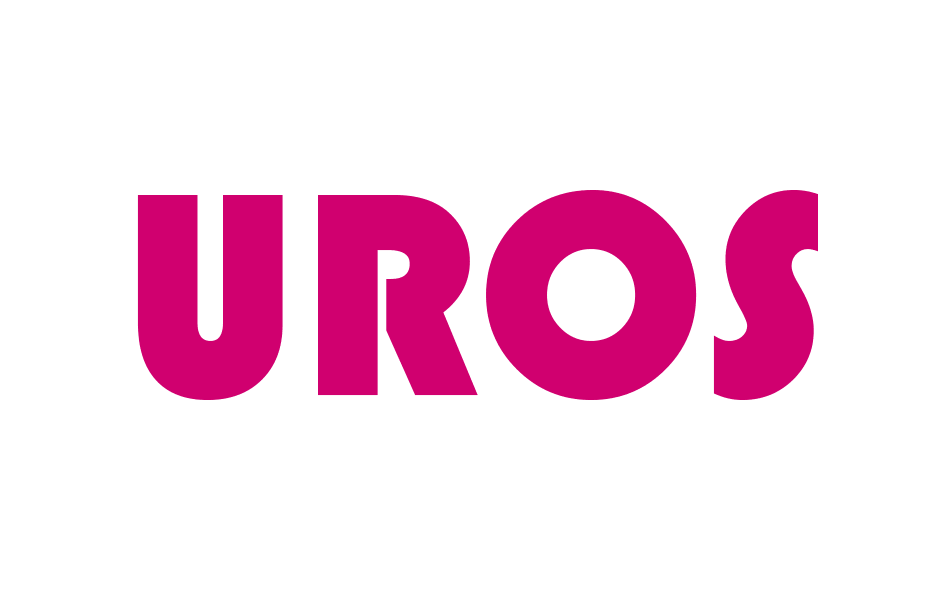 UROS 2017 Project: Analysing Dental Implants
By Hannah Faye Thurlbeck
My UROS project focused on the surface characteristics and composition of dental implants with regard to their effectiveness and chance of success.
To begin my project, I gained an understanding of how dental implants are designed and manufactured to establish the best bond with the jaw tissue and have the greatest chance of success by reviewing the available literature. Then through the use of SEM and EDX, various sizes of dental implants were analysed to observe the surface roughness and establish the composition of them. This was done through several sessions using SEM and EDX equipment. Each session led me to further research areas, expanding my knowledge of the subject. This has helped me to prepare for my third-year project as completing literature reviews is a key aspect to starting that project and gaining the necessary knowledge. Also, through analysis and research I have grown more passionate about the subject of dental implants which has helped guide me to make the decision to further this research as my third-year project. The UROS experience has been invaluable in helping me make key future decisions such as this.
Throughout this project I have developed skills and knowledge of subject areas outside of physics. During the second year of my course I produced a manual for using the SEM but through the UROS project I have gained the opportunity to use the SEM with my own aims and so now further understand its analysis capabilities. This has greatly advanced my research skills as I was able to tailor the experience towards areas I am interested in. Additionally, this project led me into the area of biology/life sciences and so has shown me how I can apply my current skills and take part in multidisciplinary projects. I believe this will be a key skill in future research and employment.
During this project I have been lucky to work with two supervisors who are equally as enthusiastic about the subject area and available to support me to help advance my research skills and report writing. They also allowed me to make decisions about what I wanted to look further into and so prepared me for future research opportunities. Through their guidance I am now also more comfortable working independently and coming to my own decisions about where to guide the project.
Overall, UROS has been an invaluable experience with regard to developing new and existing skills and preparing for future research opportunities.
*To view Hannah's project poster, please click on the thumbnail below